UNC Charlotte Appoints New Dean of College of Health and Human Services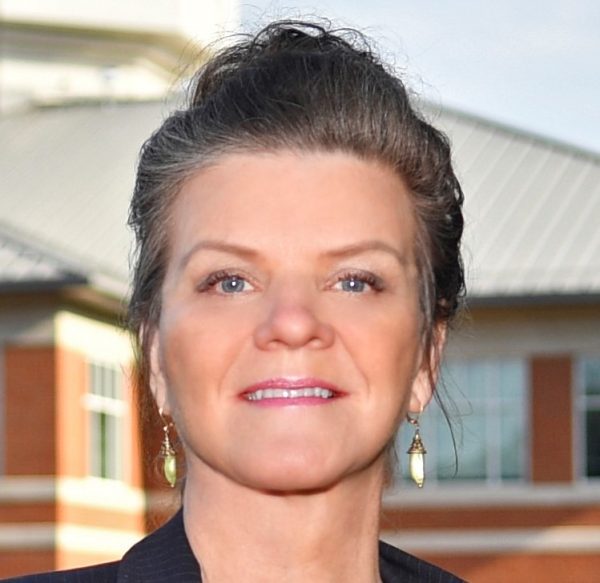 The UNC Charlotte community is pleased to welcome Catrine Tudor-Locke as dean of the College of Health and Human Services beginning August 2019. Tudor-Locke joins the University from the University of Massachusetts Amherst, where she is associate dean for research and administration in the School of Public Health and Health Sciences. Prior to her current appointment, Tudor-Locke served as chair of the Department of Kinesiology.
With funding from many public agencies and private foundations, Tudor-Locke has established an internationally recognized research program on the promotion of walking throughout the lifespan and the development of objective measures of physical activity using wearable technology. She has more than 280 articles published or in press in leading physical activity journals and has presented at many national and international conferences resulting in more than 150 abstracts or conference presentations. She also has delivered more than 85 invited academic presentations in the U.S. and internationally.
She is an elected fellow to the National Academy of Kinesiology and is an active member of the American College of Sports Medicine, the International Society of Behavioral Nutrition and Physical Activity, and the International Society for Physical Activity and Health. Tudor-Locke earned a Master of Kinesiology from Dalhousie University and her doctorate in health studies and gerontology from the University of Waterloo.
"UNC Charlotte has sought an experienced researcher, mentor and administrator with a firm commitment to access and diversity to guide our large and growing College of Health and Human Services," said Joan Lorden, provost and vice chancellor for academic affairs. "We looked for an innovative and collaborative vision builder who would embrace the mission of our urban research university and expand its impact. We believe Catrine Tudor-Locke is that leader and we welcome the energy she will bring to the College and University.
"UNC Charlotte looks forward to Tudor-Locke's leadership in shaping and realizing the goals of the College of Health and Human Services with the college's faculty, students and staff to embrace the future, commit to UNC Charlotte's vision and values, and contribute to the next phase of our burgeoning urban research university."