Why I Teach: Tamer Hammad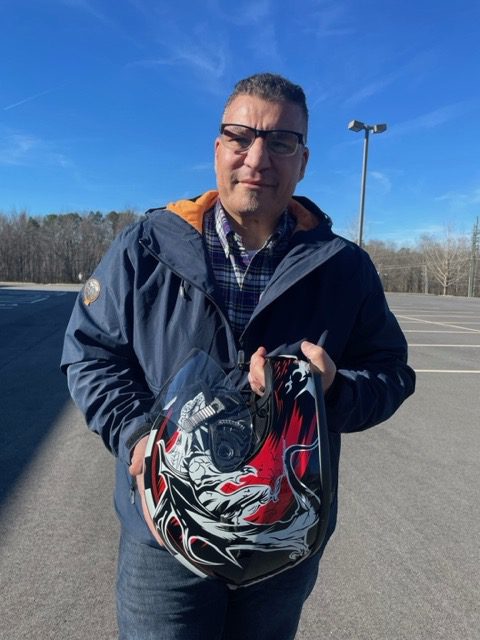 Name: Tamer Hammad
What I teach: I teach Health Information courses with focus on management patient data
My goals as an adjunct professor: Promote a real-world discussion about the healthcare industry and help students understand what they will experience when they enter the field.
Years of experience in career: I have almost 30 years of experience in managing projects and programs in various industries including finance and healthcare.
Why do you teach?
I was very fortunate to have great teachers in my life that provided me with guidance that benefited me in my career, and I want to do the same.
Do you have a particularly memorable moment from the classroom?
We're reviewing cases on how to implement technology to identify oncoming strokes. One of the students developed a possible headband solution that could identify the symptoms by leveraging both mobile and wearable technologies. I suggested that she should continue to explore this solution for further development, as currently the market is in need of such a device.
What is your best piece of advice for students both in college and after graduation?
I would advise them to put the effort in reading and understanding the United States healthcare industry, as employers are expecting you to bring something to the table.
What skills are most valuable for new graduates?
First and foremost a positive work attitude, flexibility to accept changes and bringing value to their organization.
Where do you see professionals early in their careers challenged the most in your field?
I think getting over the initial fear of applying for open positions and the misconception that they need to know everything.
What do you see as a few of the most important topics in the health and human services fields over the next 10 years?
My top five most important issues are: cloud migration, cybersecurity, patient experience, price transparency, and staff shortages.
What's most rewarding about serving as an adjunct instructor?
The possibility to make an impact and difference in a student career path.
Favorite part of your job?
The interaction with the students to relate the classroom discussions with real world issues impacting the healthcare industry.
Why teach at UNC Charlotte?
I'm very impressed with the College of Health and Human Services curriculum and felt that I could bring value and work experience to the programs.