CHHS Research Administration & Resources
CHHS RESEARCH ADMINISTRATION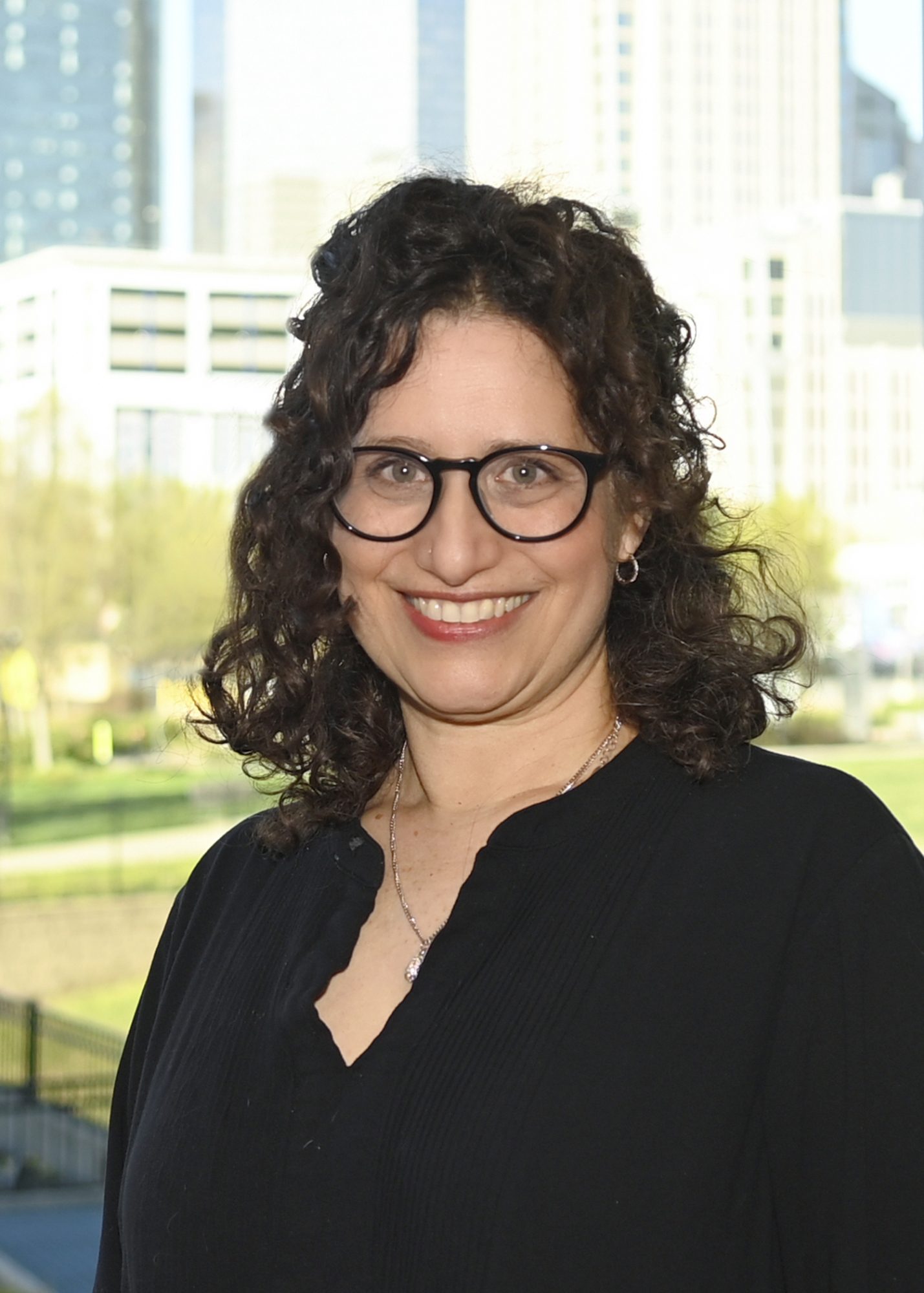 Dr. Shanti Kulkarni
Interim Associate Dean for Research and Graduate Studies
Email: skulkar4@charlotte.edu
Phone number: 704-687-8434
As Associate Dean for Research, Dr. Kulkarni functions as the Dean's senior research executive officer. She is responsible for providing leadership to the CHHS research enterprise, including liaising and advocating with centralized research administrative services and supporting CHHS faculty development and success.
CHHS Researchers can access more information about research resources and policies through our CANVAS SITE
2023-2024 CHHS RESEARCH COUNCIL
The CHHS Research Council was created to advance successful research activity within the college, guide the implementation of research initiatives that further the college and university strategic plan, and facilitate bidirectional communication between research engaged faculty and college and university research leadership.
Learn more about our Research Council Members below: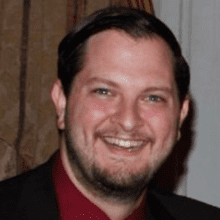 Dr. Rob Cramer is the Irwin Belk Distinguished Scholar of Health Research in the Department of Public Health Sciences. Dr. Cramer is clinical-forensic psychologist who utilizes advanced quantitative, survey-based, and community-engaged research strategies. His primary areas of expertise include suicide prevebtion, hate crimes, LGBTQ+ health, military health, health/social science theory, and the intersectional of law and social sciences. With more than 180 peer-reviewed publications, his work has appeared in outlets such as Suicide and Life-Threatening Behavior, Social Psychiatry and Psychiatric Epidemiology, Journal of American College Health, and Journal of Interpersonal Violence. Dr/ Cramer's work has been funded by sources such as the DoD, SAMHSA, NIMH, Department of Veterans Affairs, NC Dept of Health and Human Services, and a variety of foundations.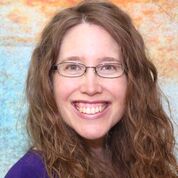 Dr. Laura Gunn is a Professor of Public Health Sciences & Affiliate Faculty, School of Data Science. Dr. Gunn is an interdisciplinary, collaborative, and applied biostatistician whose research spans multiple areas across public health and broader health sciences, centered on big data/health analytics and epidemiological studies, particularly on prevention of chronic and infectious diseases and their adverse outcomes, often focusing on diverse populations and identifying and addressing health disparities. Her recent projects have focused on: health outcomes research; risk model validation, calibration, and clinical utility; community-based participatory research with local partnerships; analysis and modeling of big data in population health at regional, national, and international levels via electronic health record data in primary care and hospital settings; randomized and pragmatic trials; implementation science; analysis of national survey data with complex designs; systematic reviews; and program planning and evaluation. She is currently active with multiple federally-funded research projects as a PI and co-I/biostatistician, and has also received funding from local, international agencies, foundations, and organizations with total funding exceeding $14 million.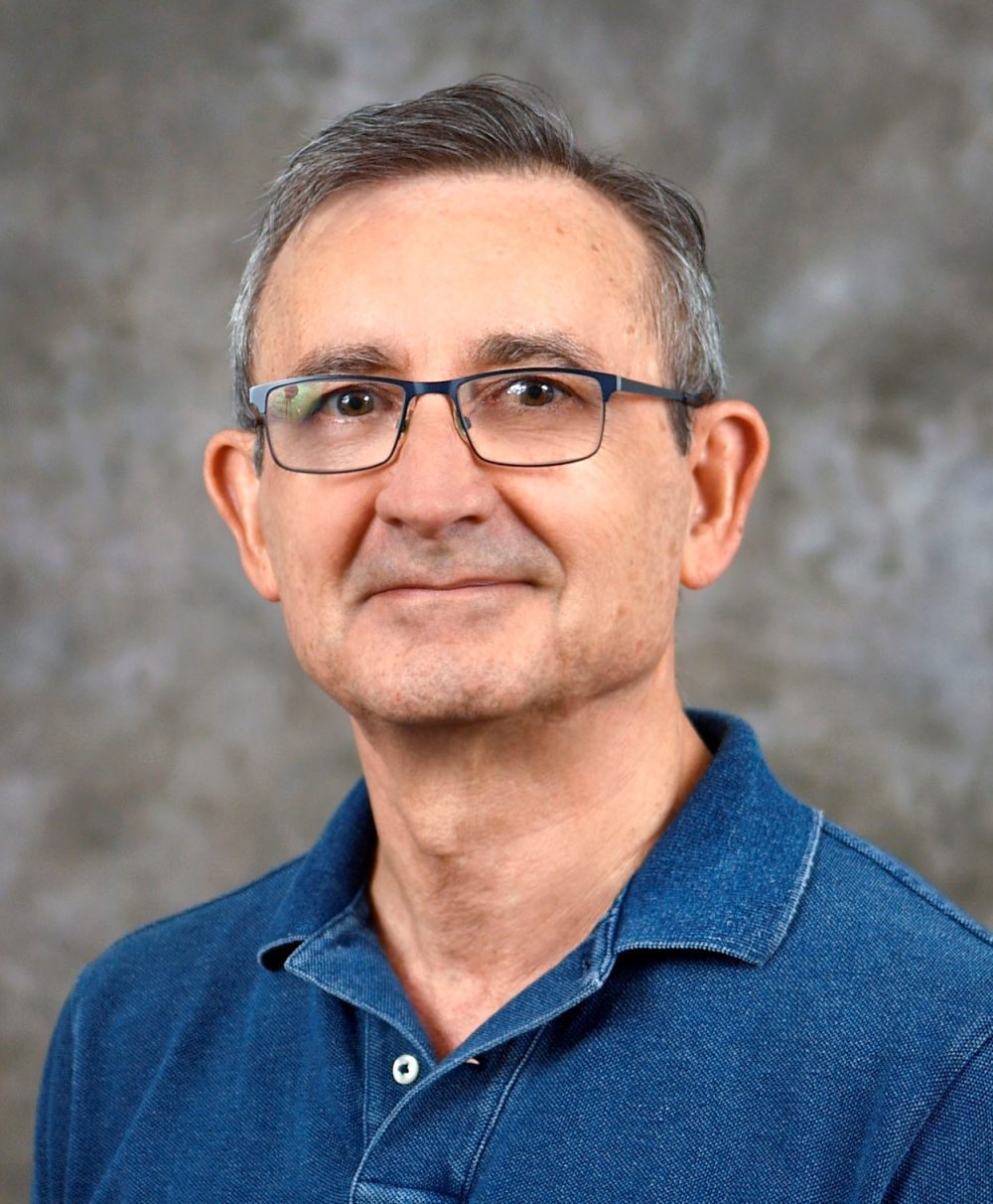 Dr. Julian Montoro-Rodriguez is a Professor with a dual appointment in Social Work and Sociology. Dr. Montoro-Rodriguez is a trained sociologist with a teaching and research background in the area of aging, health, human development and family studies. He is interested in testing theoretically based interventions designed to help family caregivers to reduce stress, depression, burden, and increase the quality of life of older adults and their families in North Carolina. His research examines the interrelations between formal and informal support systems and optimal adaptation to developmental changes among diverse older adults. He has received funding from the National Institute on Aging, National Institute for Nursing Research, and the Southminster Community Fund.
Dr. Tricia Turner is a Professor in the Department of Applied Physiology, Health, and Clinical Sciences. Dr. Turner's research focuses on ankle instability and osteoarthritis. Determining what causes ankle instability and finding ways to prevent it has been one of her primary research focuses. She has examined the mechanical changes (ligament laxity, positional faults) that occur after an ankle sprain and how they contribute to chronic ankle instability and OA. In addition to human models, she uses an animal model to look at how physical activity influences OA development, as well as examining ligament healing after an ankle sprain. As a result, Dr. Turner's research crosses multiple disciplines, including athletic training, biomechanics, exercise physiology, and rehabilitation sciences. She has published over 60 peer-reviewed journal articles and book chapters and presented her work at both national and international scientific meetings. Dr. Turner has received funding from the Arthritis Foundation, American Orthopedic Society, the National Athletic Trainers Association and the Department of Defense.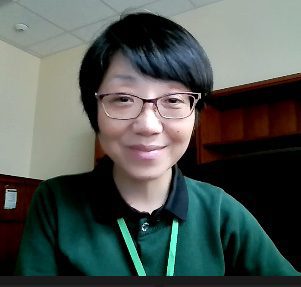 Dr. Lufei Young is a Professor in the School of Nursing. Her long-term career and research goal is to promote cardiovascular wellness and reduce health disparity through chronic disease management among aging populations. She has two decades practice and research experience working with older adults from vulnerable and underserved communities, including rural, incarcerated, urban poor, and Latino migrant farmworkers. She has extensive training and expertise in research methodologies: cost-effective analysis, meta-analysis, systematic review and structure equation modeling. In the past 10 years, she has had more than 80 publications, 70 presentations, 15 funded grants, including NIH R15, SAMHSA, several foundation grants from American Heart Association and American Nursing Foundation.
CHHS OFFICE OF RESEARCH SERVICES (ORS)
CHHS has a dedicated experienced research administration team that offers support through the Office of Research Services. Please complete a ticketing request when you need assistance from the team. 
Pre-Award Support
Post-Award Support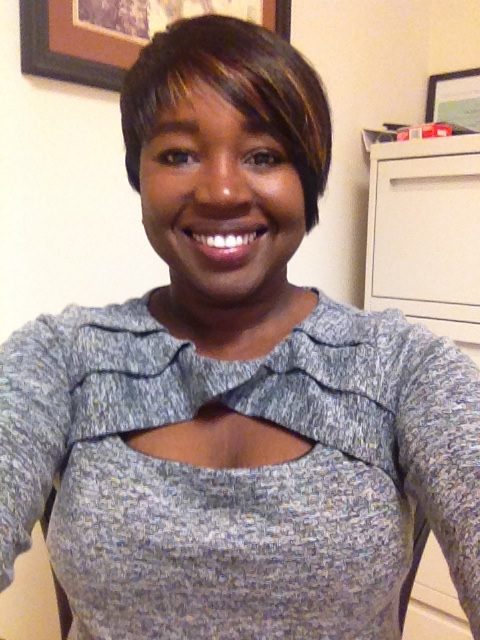 Vikki Cherwon, Proposal Development Officer (ORS)
Email: V.Cherwon@charlotte.edu
Phone number: 704-687-7912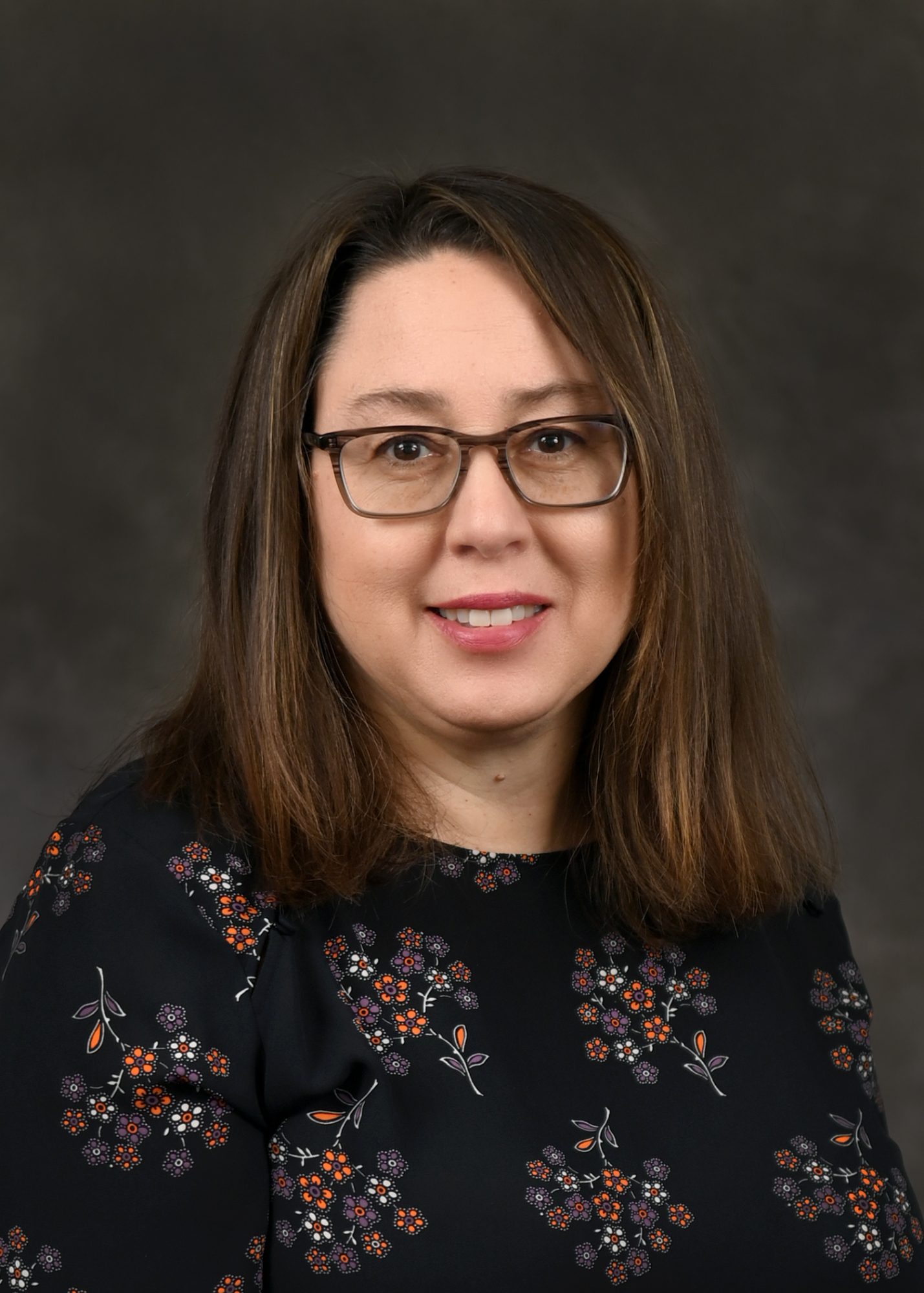 Linda Reece, Award Management Specialist
Post-Award Administration – PHS and SSW
Email: lreece1@charlotte.edu
Phone number: 704-687-5221
Elizabeth Mace, Award Management Specialist
Post-Award Administration – APHCS and SON
Email: eemace@charlotte.edu
Phone number: 704-687-7885

More details about the Division of Research can be found HERE