CHHS Change of Major Orientation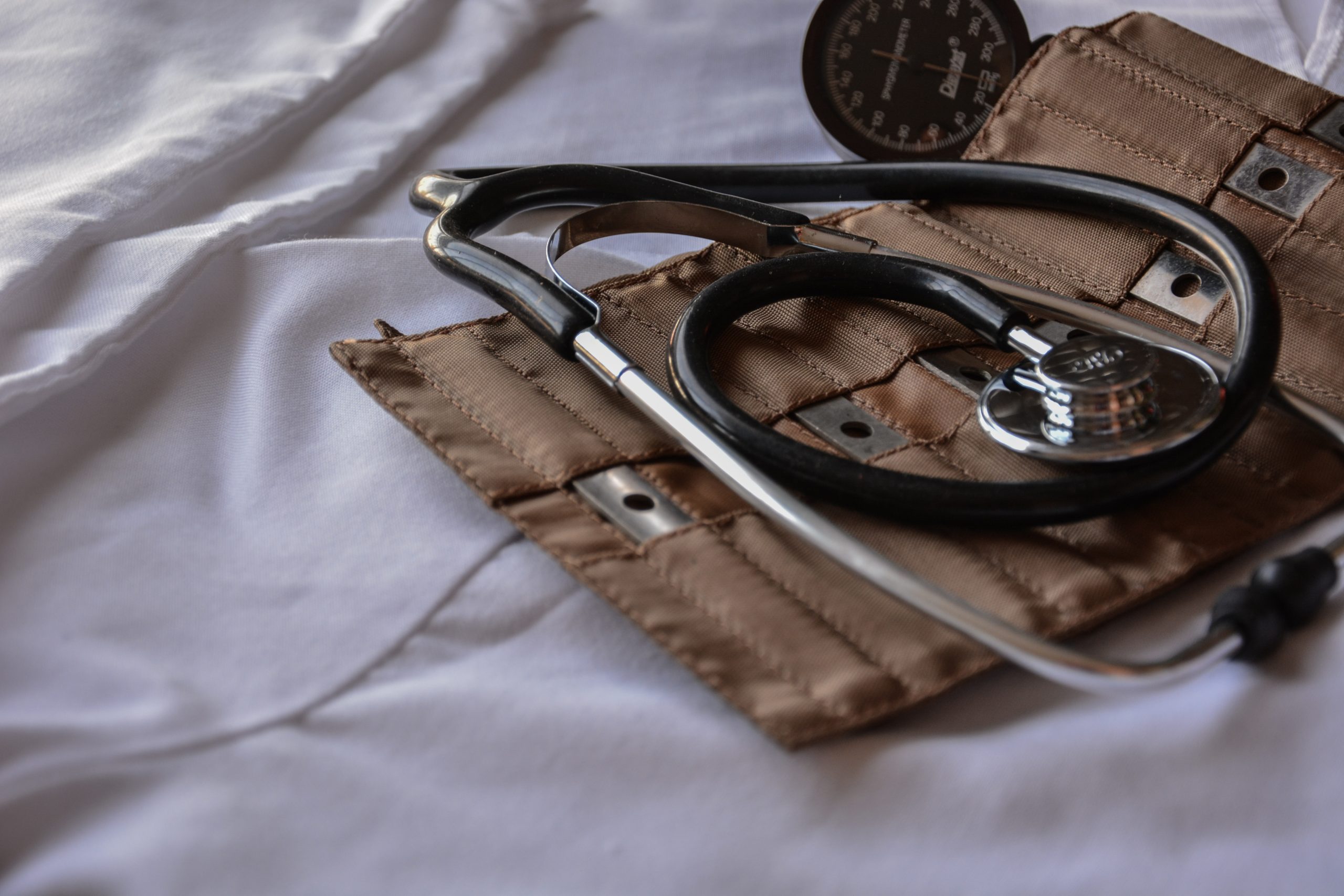 Pre-Nursing
The Nursing program prepare professional nurses to provide care to individuals, families, and groups, within the context of community. Providing its students the skills to effectively design, manage, coordinate safe, and quality care. Students become active, engaged members of the profession and have a foundation for graduate education. Graduates are eligible to sit for the National Council Licensure Examination for Registered Nurses (NCLEX-RN).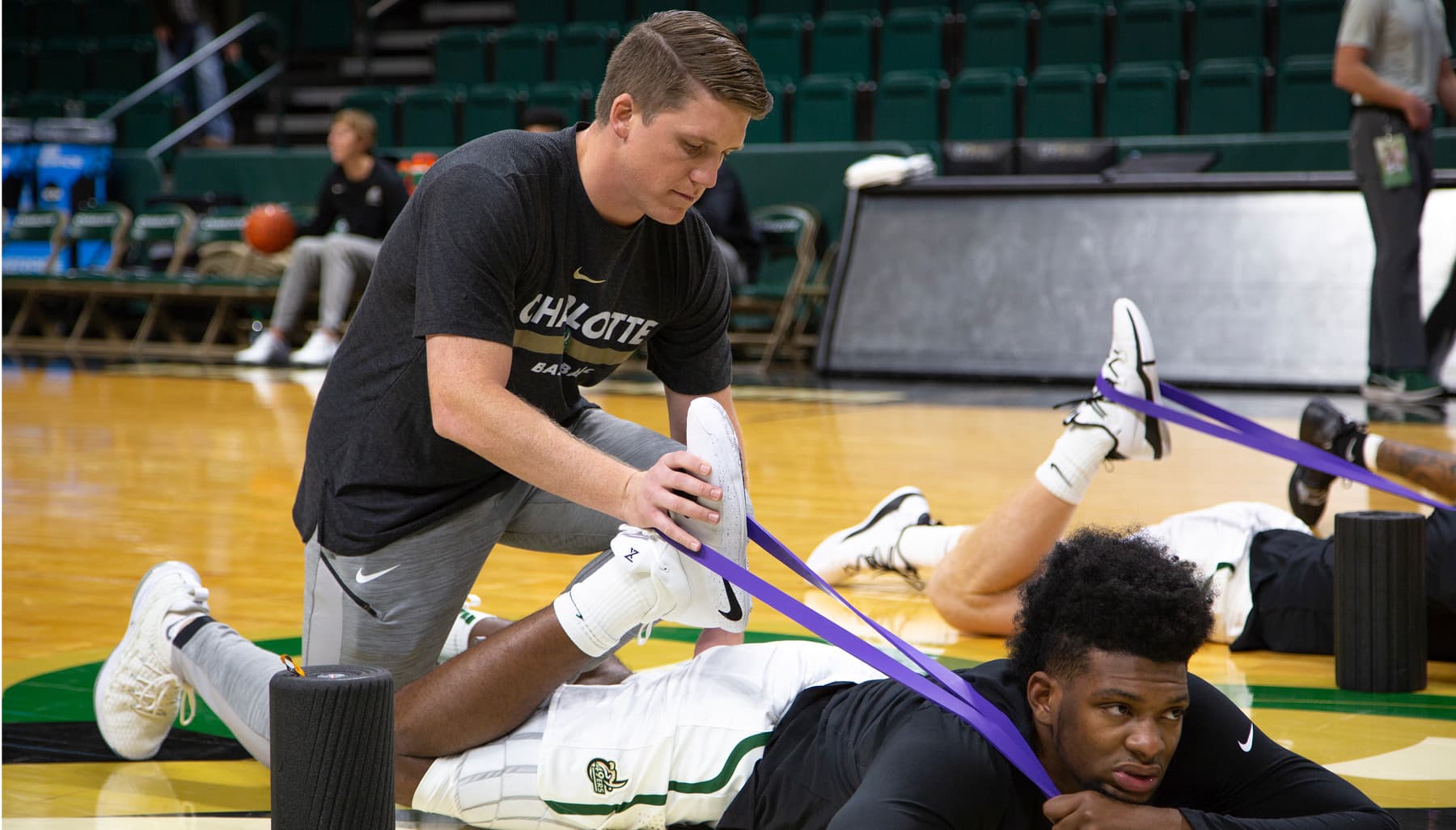 Pre-Exercise Science
The Exercise Science major prepares students in the principles, theories, and applications of Exercise Science. The Exercise Science major offers preparation for employment as Exercise Science practitioners in business and industry, healthcare agencies, hospitals, physical fitness centers, sport medicine clinics, sports performance centers, and colleges/universities or any other setting which utilizes exercise and physical activity to promote healthy active lifestyles and outcomes.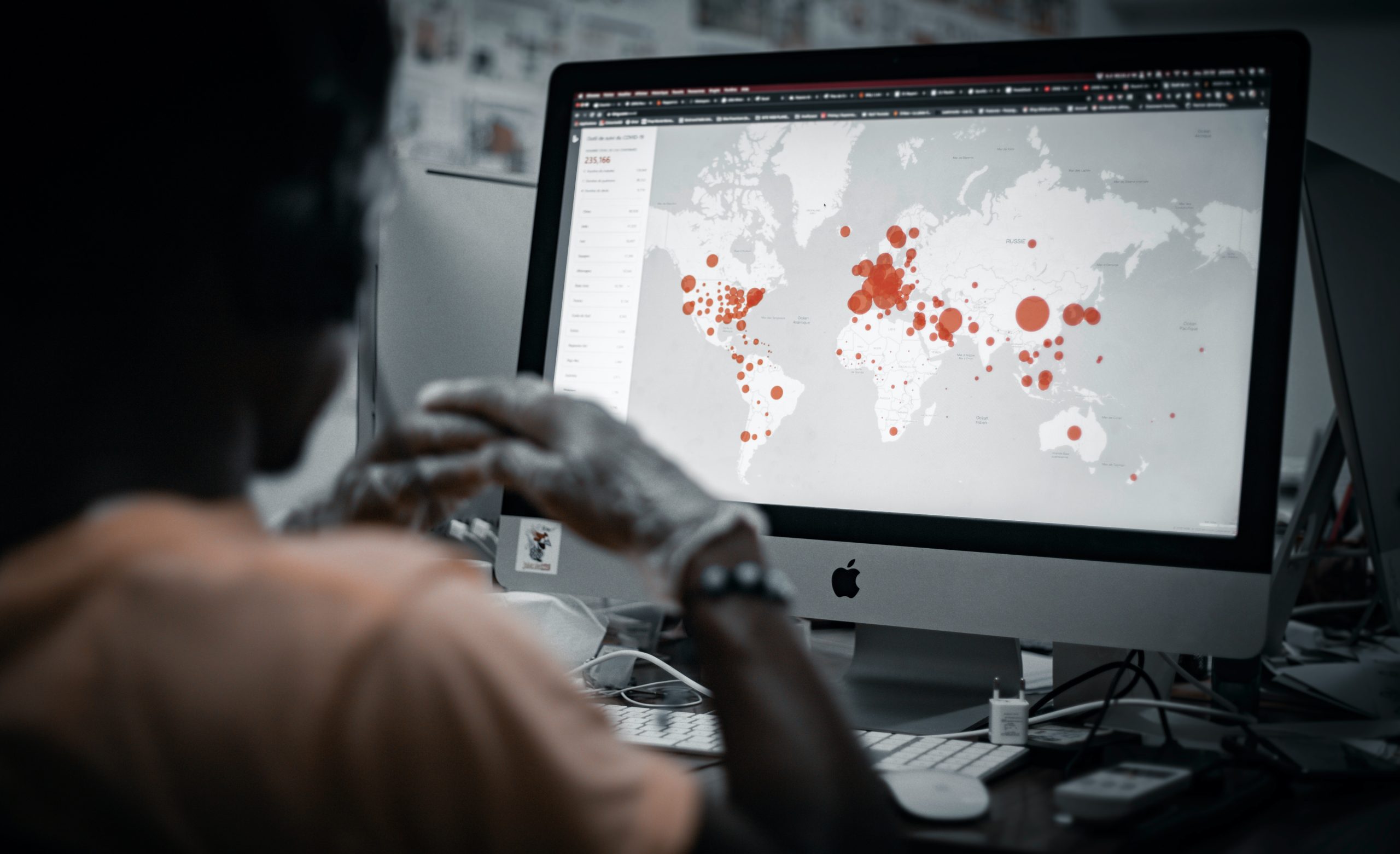 Pre-Public Health
Public health activities focus on entire populations rather than on individual patients, and public health professionals monitor and diagnose the health concerns of entire communities and promote healthy practices and behaviors to assure our populations stay healthy. The Bachelor of Science in Public Health (BSPH) prepares students through didactic and practice experiences to apply core principles of public health education within a variety of community settings and to advance the public health profession.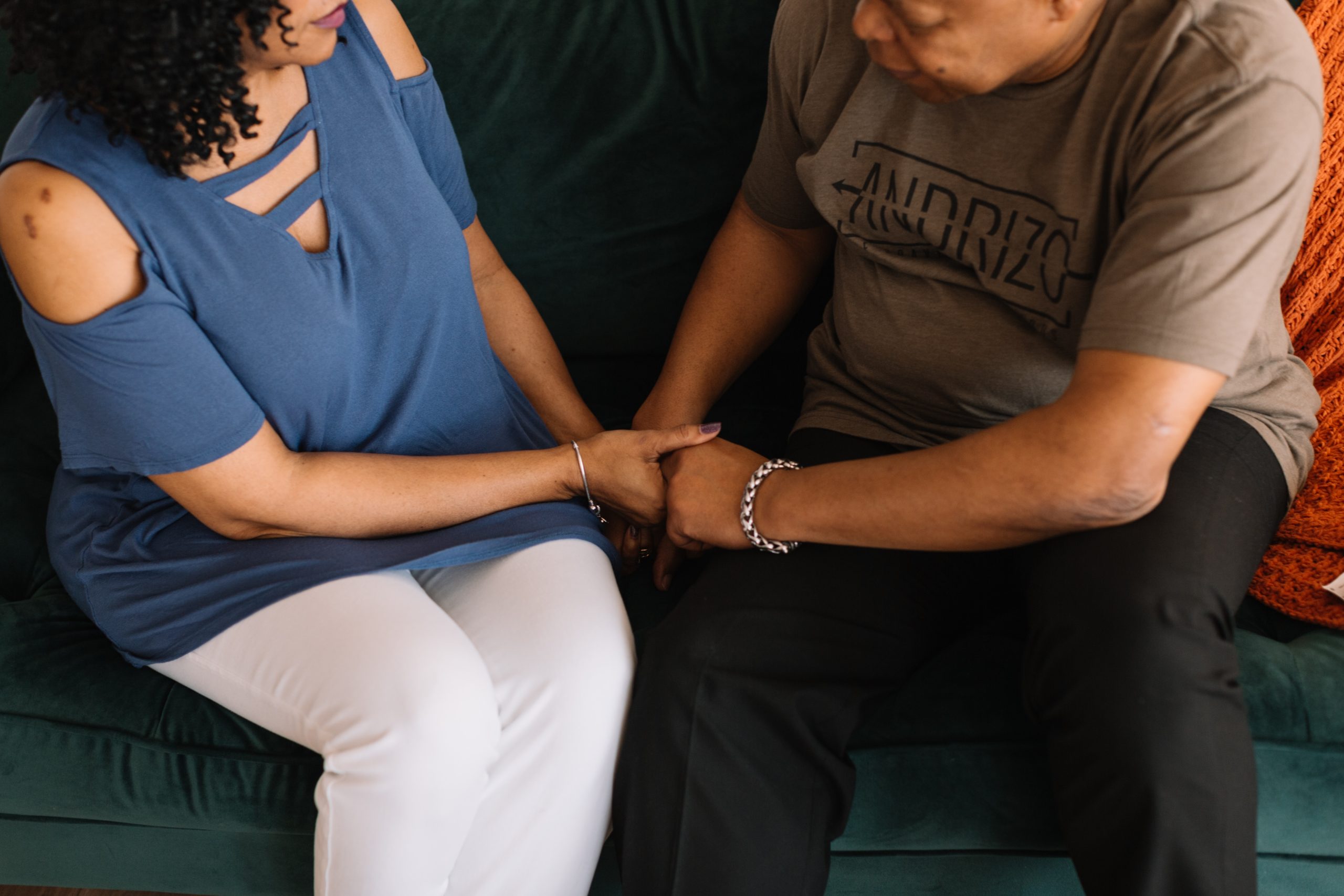 Social Work Lower Division
Social work is a profession devoted to helping people function as effectively as possible within their environment, be it a context such as a family, a group, an organization such as a job, or a community. The UNC Charlotte BSW Program is accredited by the Council on Social Work Education, the accrediting body for social work education programs. The BSW degree prepares students for generalist social work practice with individuals, families, groups, organizations, and communities.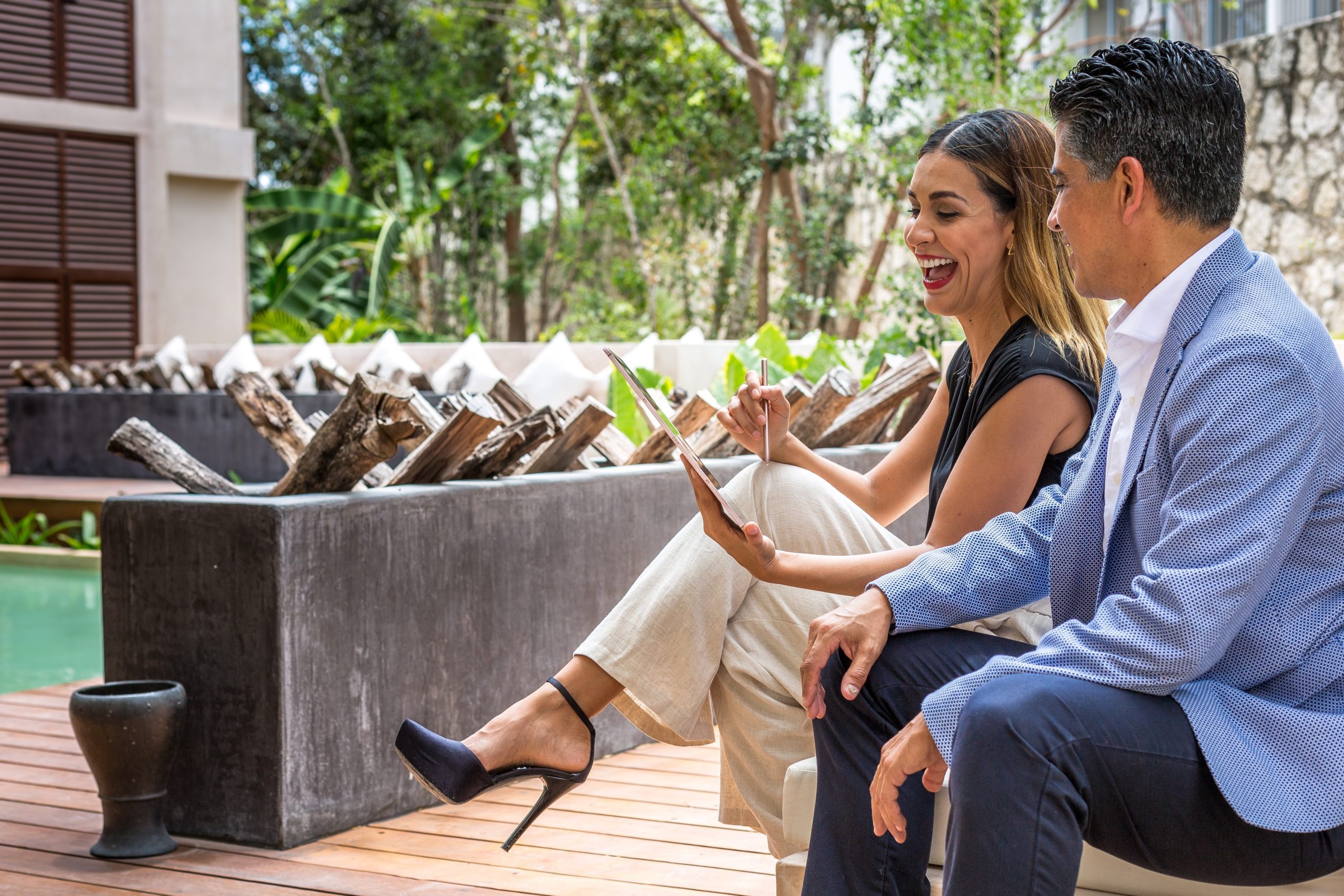 Health System Management
The Health Systems Management major prepares students to be entry-level generalists in the health systems management field through interdisciplinary approaches guided by culturally relevant perspectives. Medical and health systems manager positions entail planning, directing, or coordinating medical and health services in hospitals, clinics, managed care organizations, public health agencies, or similar organizations. This degree will allows graduates to apply for entry level management positions.
How to declare
All non-CHHS students who wish to change their major to CHHS, must attend a Change of Major Orientation. Attendance is mandatory or your major will NOT be changed to CHHS. All current CHHS declared major students must schedule an appointment with their assigned academic advisor to change their major to another program in CHHS.
In order to declare a CHHS major (except Pre-Nursing), you must have a 2.0 cumulative GPA and meet all progression requirements. In order to declare Pre-Nursing as a major, you must:
Have a cumulative 3.0 GPA with no C's in any Pre-Nursing prerequisite courses
Transfer students must have a minimum of 15 completed hours at Charlotte
Freshmen students must have a minimum of 30 completed hours at Charlotte
---
CHHS Change of Major Orientation Fall 2023 Dates:
All Orientations will be conducted through Zoom. The Confirmation email, including the zoom link, will be sent to your charlotte email address 24-48 hours prior to the orientation.
Monday, October 16, 2023

Time: 10:00 AM – 11:00 AM
Sign Up Here!

Friday, November 17, 2023
Monday, December 4, 2023

Time: 10:30 AM – 11:30 AM
If you have any questions or concerns, please contact Ms. DeJanae Hayes (dhayes41@charlotte.edu).