Student Advising Center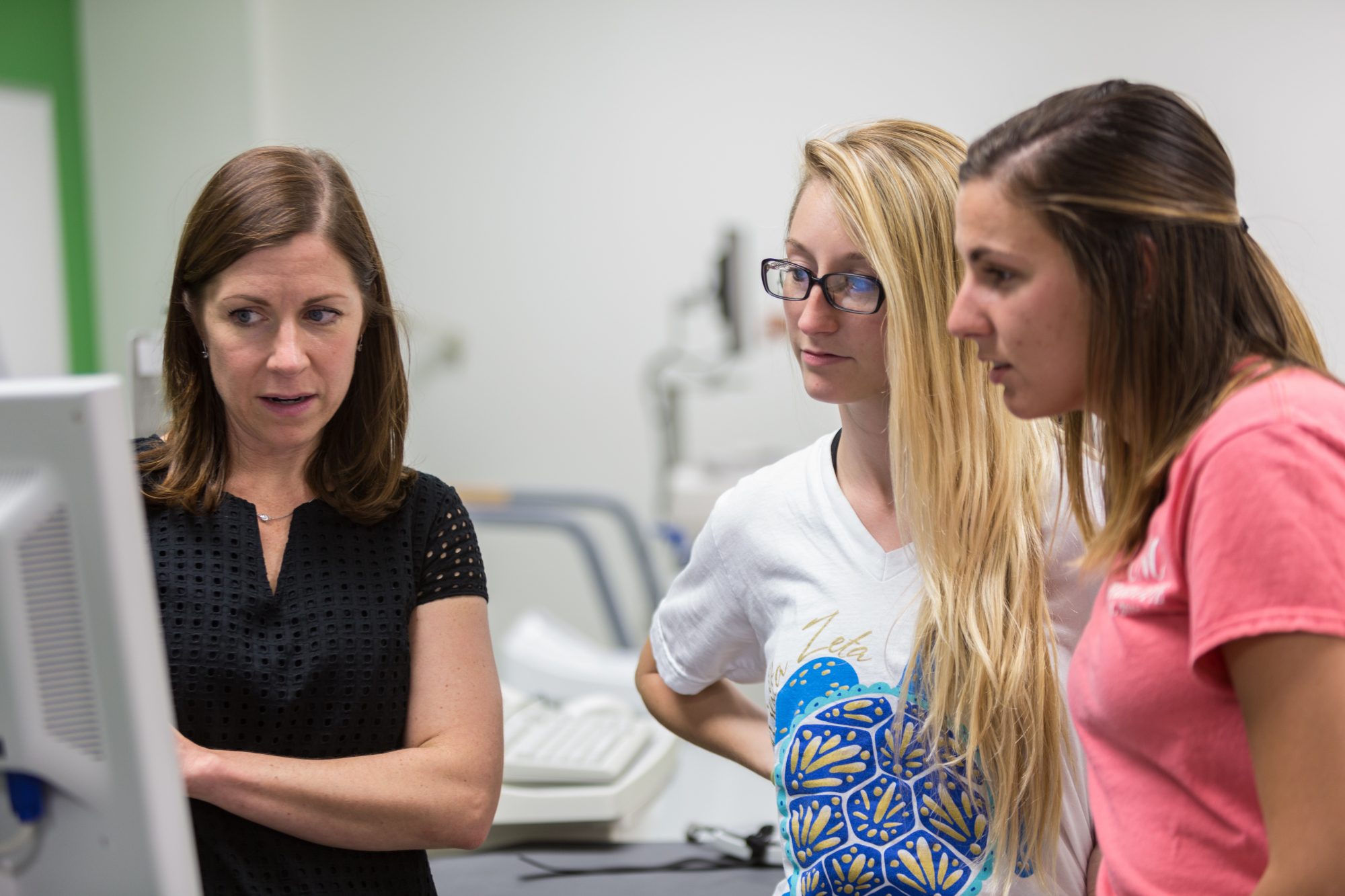 Welcome to the CHHS Advising Center! We serve as the main academic advising and student support office for pre-majors in Nursing, Kinesiology, Social Work and Public Health in the College of Health & Human Services.
Here are some reasons you might come see us:
You need academic advising for majors or minors in the CHHS
You need help with university forms, policies and procedures
You need to learn about the various academic and student support resources of the campus
Or if you just have questions about being a student at UNC Charlotte and don't know where else to go for assistance, come see us!
We hope you are enjoying your experience at UNC Charlotte and in the College of Health & Human Services and look forward to seeing you in our office!