Message from the Dean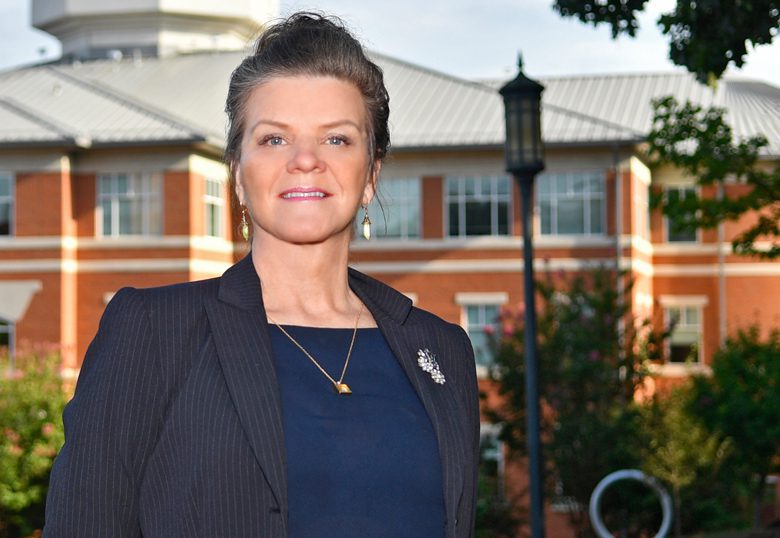 Welcome to the College of Health and Human Services, or as we refer to ourselves, CHHS! The events of recent months have, as much as any time in modern history, brought to the forefront the critical importance of the health and human services professions. Our CHHS family represents the current and future generations of caregivers, researchers, innovators, builders, philanthropists, activists, and leaders that we need to advance society and improve the overall human condition.
If you're interested in the College, I encourage you to explore the website to learn more about our dynamic faculty, staff, and students and programs. Our high quality, innovative educational offerings include hands-on learning opportunities and programs that include study abroad and distance education. Academic units include the Department of Public Health Sciences, Department of Applied Physiology, Health, and Clinical Sciences, School of Social Work, School of Nursing, and the interdisciplinary School of Data Science (collaboration with the Belk College of Business, College of Computer and Informatics, and College of Liberal Arts and Sciences).
CHHS also hosts the interdisciplinary Gerontology Program (collaboration with the College of Liberal Arts and Sciences).
Current students, I hope you make the most of your choice to attend UNC Charlotte by engaging deeply as a learner and fully exploring many personal and professional development opportunities as you work towards your academic goals and career dreams. The time you spend with us will fly by, but I assure you, it will be transformative!
The strength of the UNC Charlotte College of Health and Human Services resides in the talent and energy of our people and our connection to the Charlotte community. Join us in our mission to advance health and well-being through inclusive, innovative, and equity-based practices in teaching, research, and service.